Universal Pole Mount Lifting Device
Lifting Aid. Tmac® Universal Pole Mount Lifting Device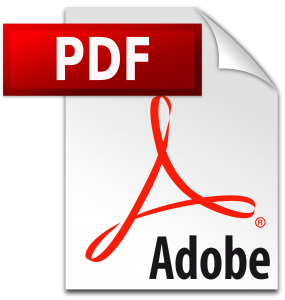 Brochure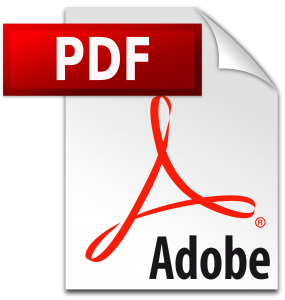 User Instructions
Description
Designed as a manual lifting aid to install or replace conductors. Suitable for lifting items and equipment up the pole.
Round Poles: up to ø 450 mm – for wood, steel or concrete
Crossarms: at least 90 x 90 mm – for wood, steel or composite
W.L.L. 250 kg
Features
Crossarm base either horizontal or vertical mount
Swivelling arm with locking mechanism
Arm and base can be separated for easy attachment to pole
Light-weight aluminium construction Rope, hook and pulley not included.
Weight
Boom 3.4 kg
Pole Base 7.5 kg
Crossarm Base 6 kg