LV Temporary Crossarm – Adjustable
Designed to support LV conductors while a wooden crossarm is removed and replaced. Developed in conjunction with a leading Australian utility, it enables the changeover operation to be carried out quickly and safely while the LV line remains live. It is also suitable on de-energised HV lines.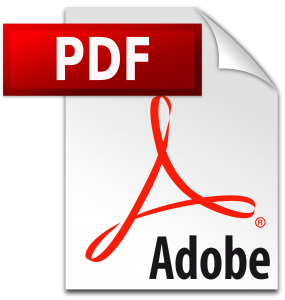 Crossarm 4 Positions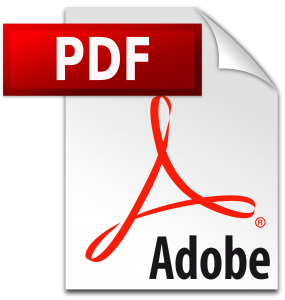 Crossarm 5 Positions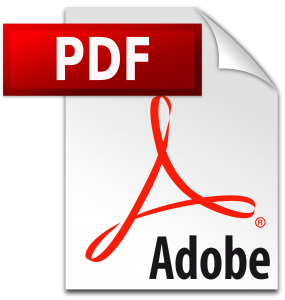 Brochure
Description
Benefits
Non-conductive connection points can be easily re-positioned for different conductor spacing
Light-weight – suited for single-person operation
Attached to pole using an insulated fixed pole bracket & ratchet strap
Versatile – can be used for intermediate or strain structures
High-quality insulating fiberglass
No supply interruption on live LV lines
Quick, easy and safe
Contributes to reducing costs and increasing productivity
Available in 2.1m, 2.4m, 2.7m lengths & 4 or 5 wire configurations.
Also available without the insulated fixed pole bracket.
Refer to User Guide supplied with each device for more details on ratings.
No resources for this product