AE-150 Miador Tx Software
Transformer Testing – Partial Discharge – AE-150 Miador Tx Software
Description
Transformer Testing – Partial Discharge
The AE-150 is remotely operated using a convivial software interface called Mirador Tx. The software supports both automatic and manual configuration modes. The automatic mode requires minimal parameter entry from the user. The Auto-Loc feature will then configure the AE-150 with optimal settings and proceed with a sequence of acquisitions that will lead to a successful diagnostic.
AE-150 Optional Accessories
Cable free communication
Wireless communication module with remote portable computer.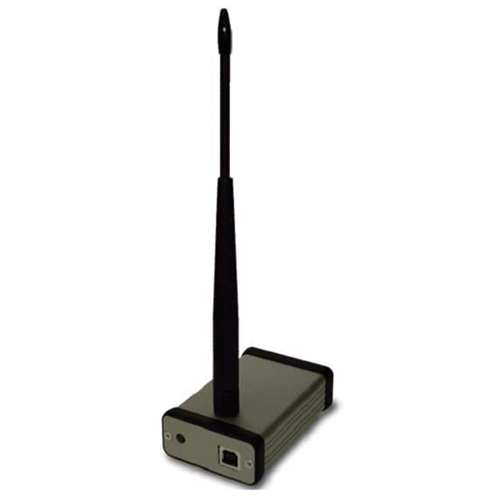 Phase synchronisation
Wireless phase synchronisation module.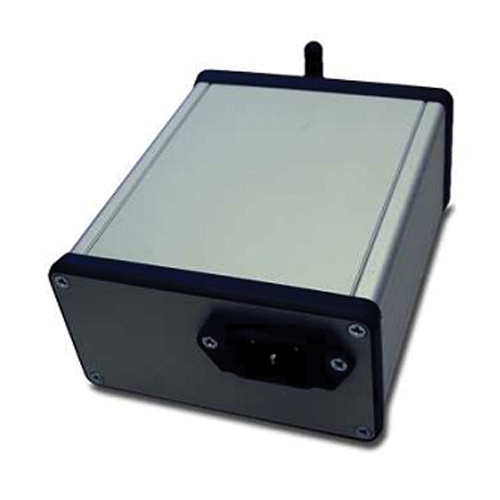 Acoustic de-noising
High frequency current transformer for the PD electrical signal.
2 models available, 20 mm or 60 mm jaw opening
Part No:
HFCT-20 (20 mm ID)
HFCT-60 (60mm ID)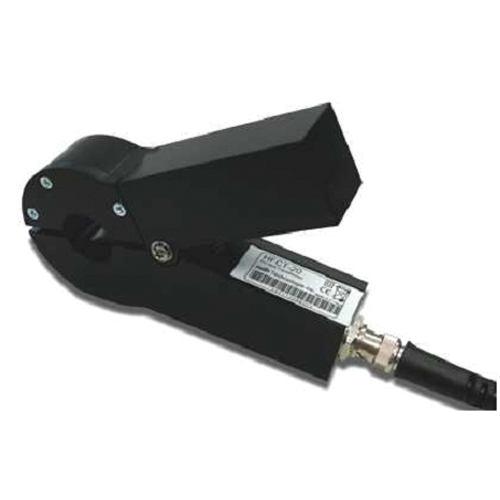 No resources for this product