We believe there's always
a better way.
We connect our expertise with ideas and technologies in new ways to create truly innovative energy solutions. Our capabilities today are built on decades of experience in the Australian energy sector. We continue to build on this solid foundation and believe there's always a better way.
Active Innovation Unit
The idea of Active Innovation and always striving for continuous improvement is the driving force behind our brand and at the heart of everything we do.
We are outcome driven and understand that the energy solutions we develop must measure up to some of the toughest and most rigorous industry standards.
Our Active Innovation Unit is the hub of our substantial and successful design and development program.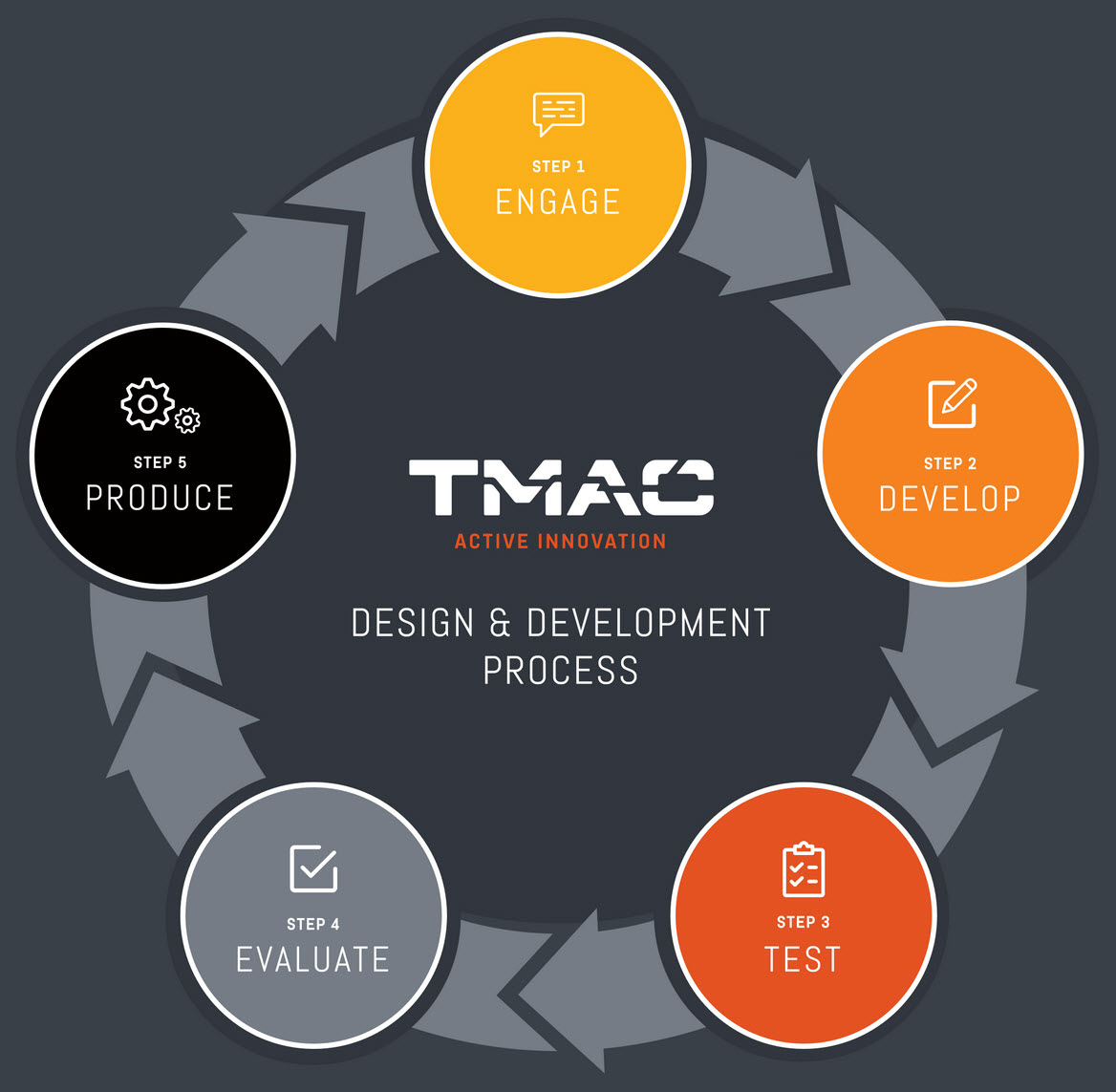 TMAC Universal Pole Platform